Fundy Software makes photo design software that uses patent pending Drop Zone® technology to give you the creative freedom that your images deserve.
Drag and drop auto design.
Drop Zones® automate for you.
Albums, Collages, Branding, Proofing.
Desktop Mac/Windows Application.
Free trial never expires.
FREE TRIAL
AN INTEGRATED DESIGN ECOSYSTEM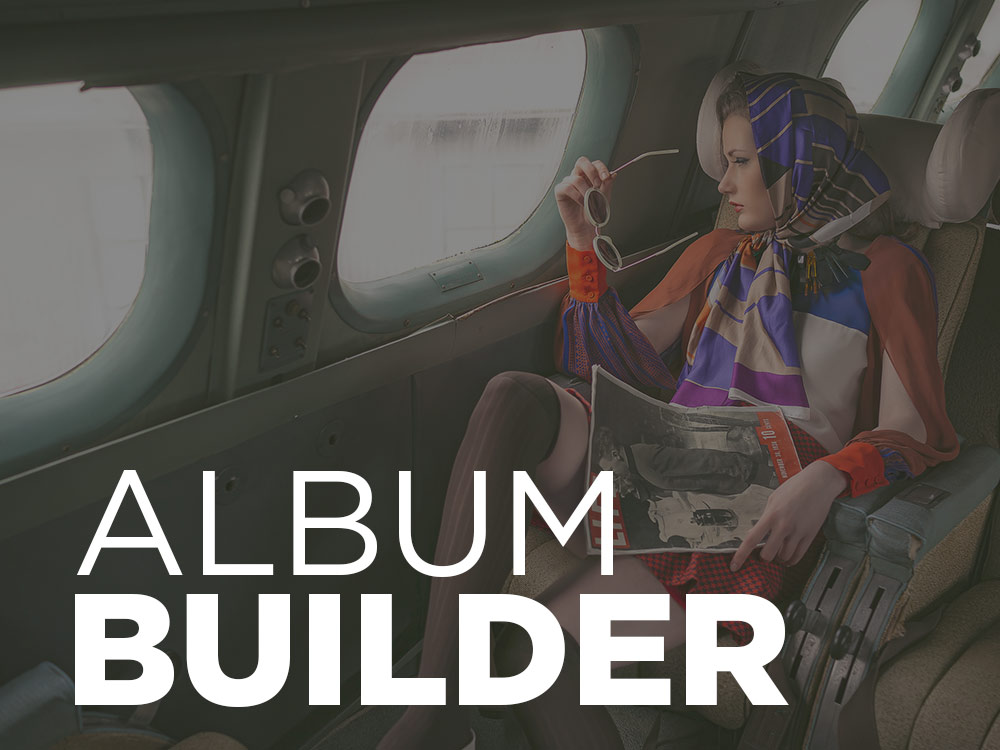 Albums and Signing Books.
Automate with Drop Zones®.
Over 100+ million designs.
Save your intelligent templates.
Learn More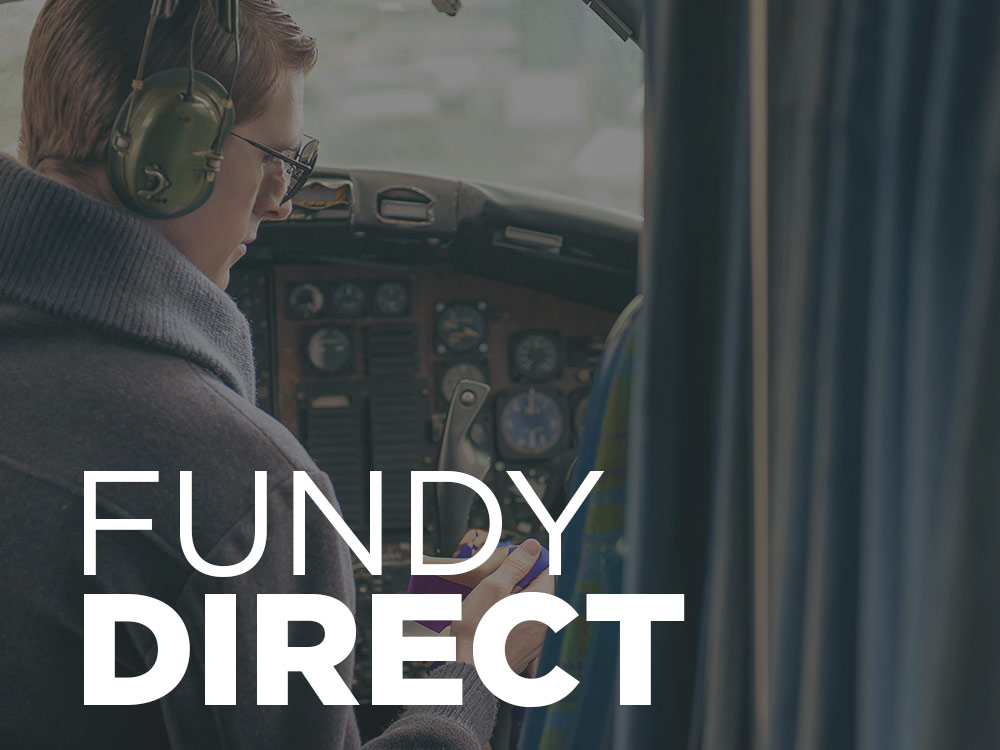 Send orders direct.
Skip the web forms and uploading.
Skip ROES ordering software.
Track all shipments under one hood.
Learn More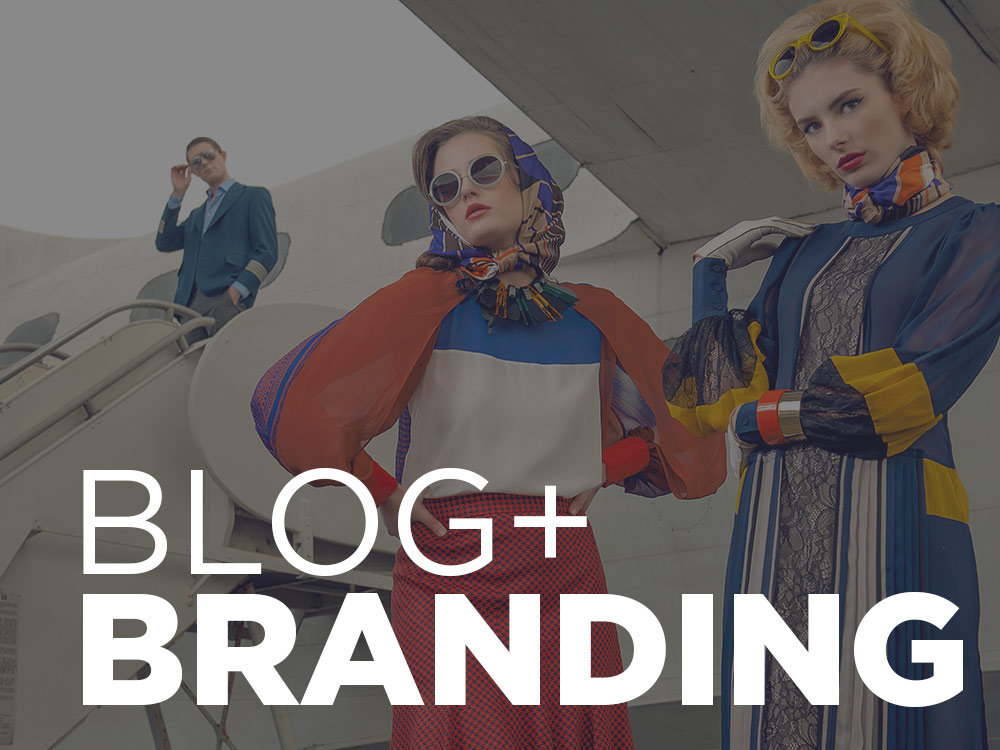 Brand and Market.
Blog and Social Media.
Creative control over your brand.
Save your own brands and looks.
Learn More
images © Jeza Photography
FEATURES DESIGNED FOR CREATIVE FREEDOM
I didn't want to sell albums before because of how hard and time consuming the design was. After using Fundy Album Builder I just designed four albums in an hour. I just couldn't believe how easy and intuitive it is. I can offer albums to my clients again with a big smile on my face.
- Citlalli Rico
I couldn't have won first place in the WPPI Best Album Category without the tools and simplicity of Fundy Software. Thank you!
- Alex Albojer
This new version of Fundy Album Builder is one of the most important tools in my studio.
- Cliff Mautner
Album Builder v6 will have the same impact on our business as the move to digital DVD. It's revolutionary.
- Jim Garner
Crazy fast, super simple and perfectly intuitive. I can say with great joy that my search is over. Album Builder is what I've always been looking for!
- Susan Stripling
Absolutely ridiculous how much faster, better and way more fun this program make Album Design. I already can't imagine going back to anything less than this - or why anybody else would want to, either.
- Tamara Lackey
One of my favorite features so far is the layout mode where you have 12 different page layouts to choose from!
- Frank Salas
One of the best tools in my arsenal! Album Design is a breeze. Mind-blowing.
- Hiram Trillo
IMAGE © STILL55 PHOTOGRAPHY