This week, we are super excited to be featuring the fine art wedding photography of Paul Roebuck from Unique Concepts Studio. Based out of the Philadelphia area, but shooting weddings in all states and destinations, Paul's images contain a warmth and show off the character of their clients.
Their vibrant colors, great use of setting, and creative camera angles that make you feel the action all make their images come to life. Unique Concepts Studio is great at capturing these candid moments of their clients' wedding day.
For more beautiful images from Unique Concepts Studio, click here.
But first, check out these awesome shots below!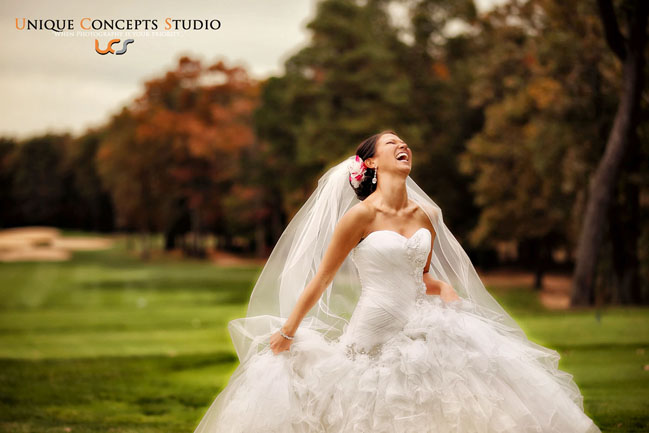 How did you get started in Photography?:
While in high school, I joined the photography club.  This is back in the days of file and lab development.  My first SLR was a Canon 1E-1, which I received as a graduation gift.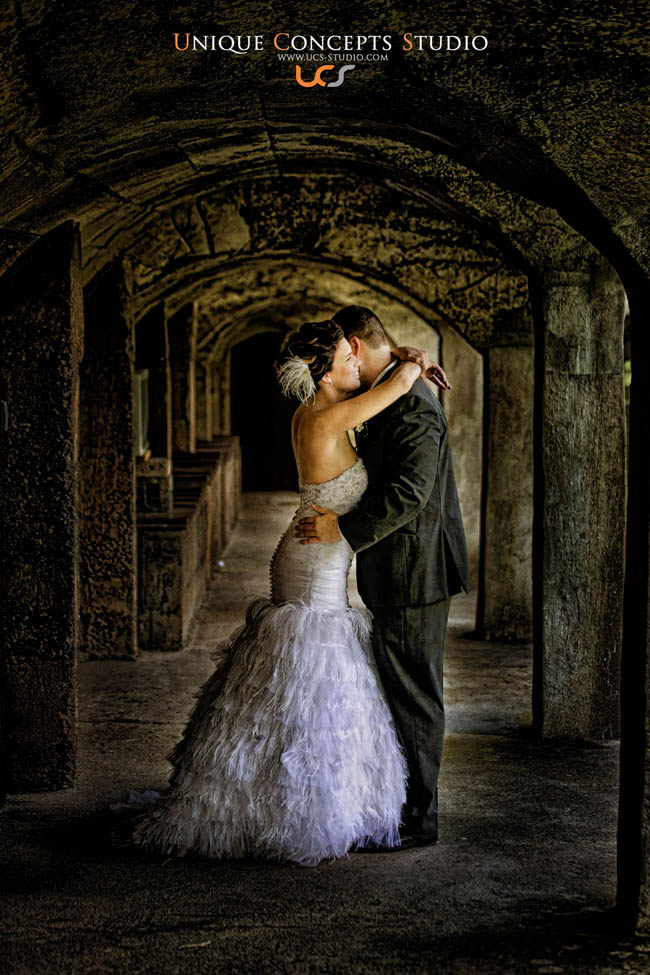 What has contributed to your success?:
Participating in forums such as DWC and DWF. Also, attending quality workshops such as Mystic Seminars and JVS.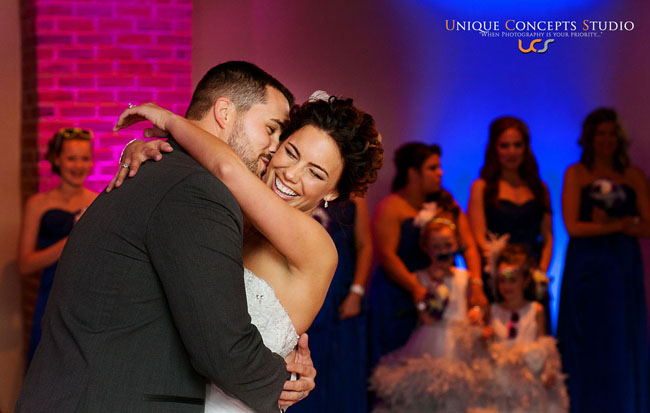 What is the most important thing for your continued success?:
Client satisfaction: my clients are vital to the continued success of my business. Retention of customers and referrals from delighted customers are what drives future business and success.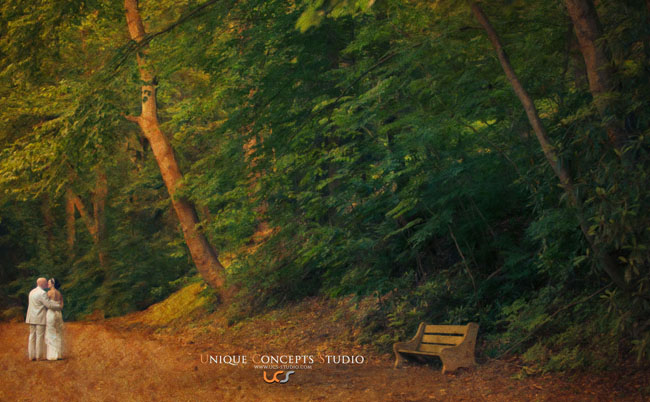 What's the best business advice you've ever received?:
From my good friend Travis Broxton.  He always encourages me to strive to be different. Travis always pushes me to think creatively and use various compositions when shooting.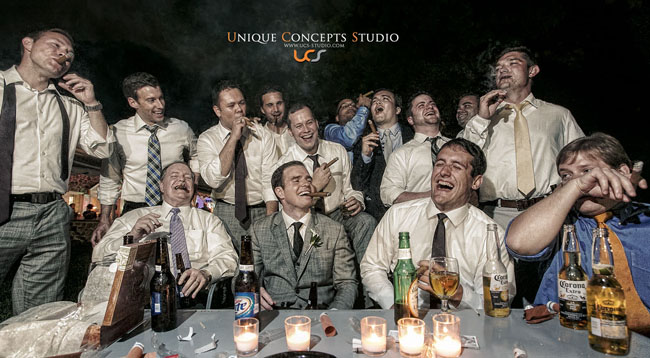 What is most important in your photography?:
Having a good consistent workflow.  Also using the proper tools such as Fundy Blog Collage and Album Builder really helped speed up my workflow.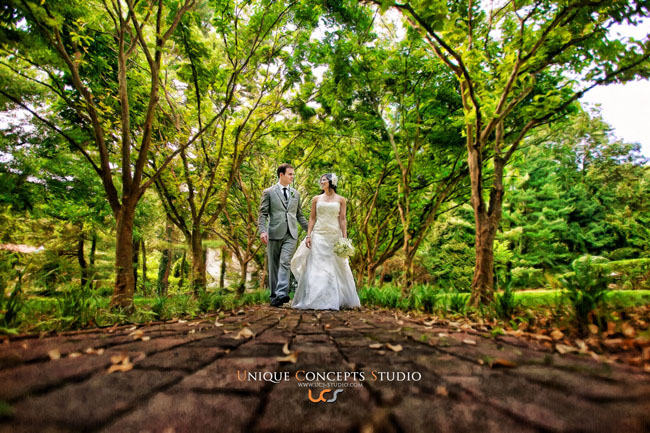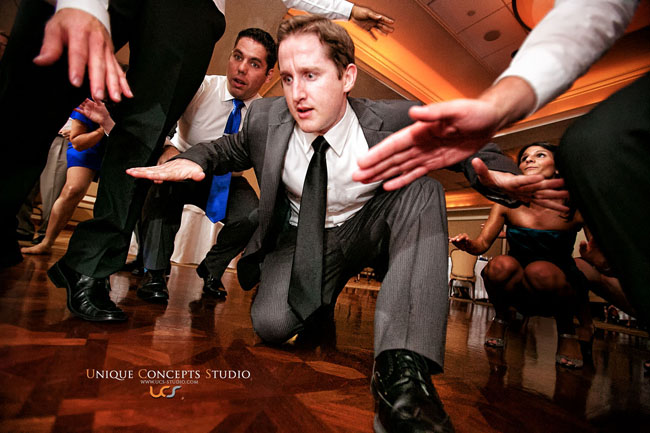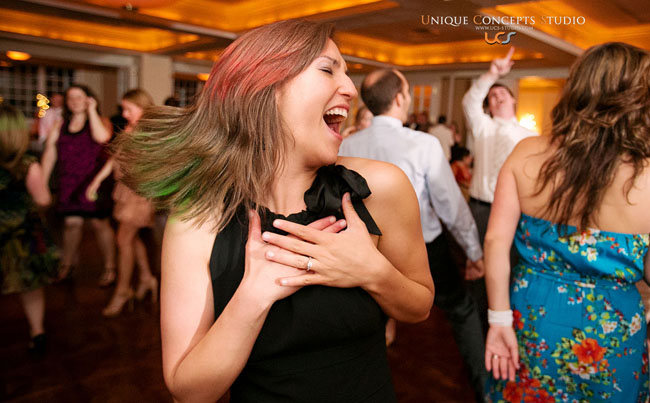 Thanks for sharing with us Paul!