Looking for something to present your photos in? Studio Art Cards has a new product line: Image Presentation Boxes.
These new boxes contain 10 fine art matted prints (5×7 or 8×10 mats are available) with your logo printed on the back of each matted print. This is a fantastic way to keep photos in good condition, organized and with a nice presentation.
Check it out: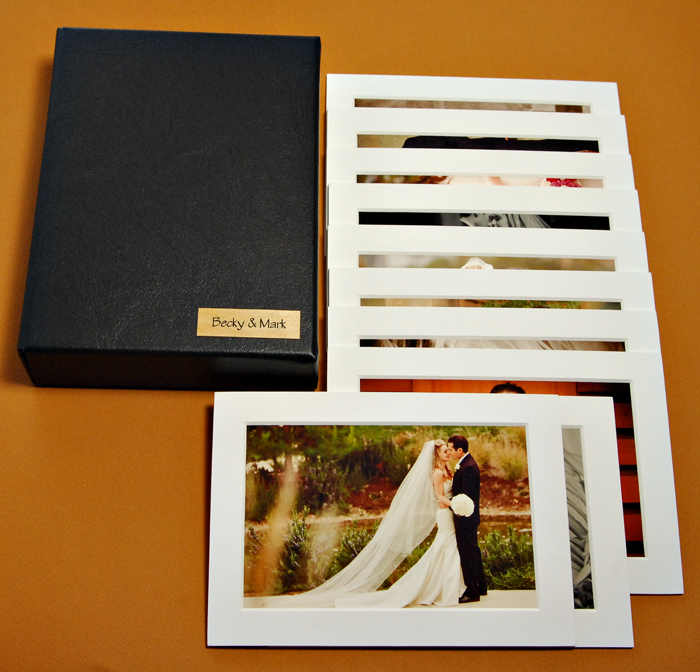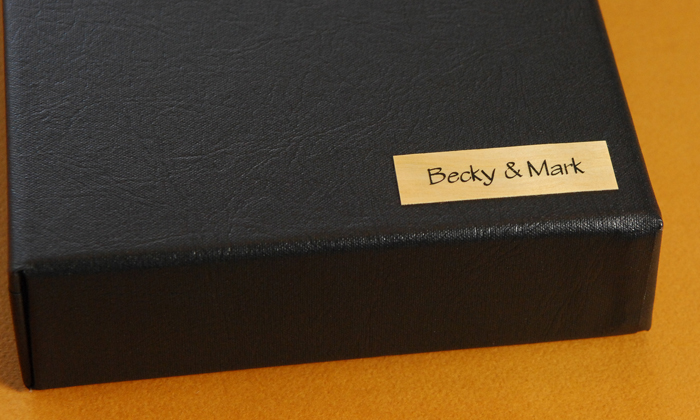 For more information on Studio Art Cards, click here.