When Jerry Ghionis announced the Ice Light, it was received like any product that is released by a "rock star" speaker. There was a rush of excited followers along with snide remarks by some of the more grumpy photographers in the photo community. But that is usually par for the course when a big name announces a new product. But I think it's extremely important to look at this product carefully because, after extensive shooting, it is one of the most flexible lights I've used.
About Me
I've always been a minimalist shooter. Even when shooting weddings, it was two camera bodies, two zoom lenses and two Nikon strobes. Of course there were backups, but that was the main setup. Currently, I use an Olympus OM-D and extremely fast prime lenses, f 1.8-f 2.0. I am currently only shooting portraits, many of them outdoors. So, traveling light is key for me. The fact that the Ice Lights have their own rechargeable battery encased in the light was a bonus for me.
Tech Stuff
I am not a pixel peeper, or the type of person who cares much about megapixels, lumens or processor speed. I try something and if it works, it works. The Ice Light is very light. When you carry one, you don't even notice it's here. It's a little bit longer than the average camera bag, so it won't fit in a shoulder camera back. If you have a roller case, it will easily fit in one of those. It is extremely bright and throws a ton of light. Is it bright enough to use as fill light out in the sun? No. In the shade? Yes. And we will get to that.
The Price
There has been some grumbling about price for the lights. This I don't really understand. If you check Westcott, the MSRP is $599. If you buy it off the official Ice Light site, The ICE Light, it is $499. Now, remember this is a daylight balanced LED light, so the actual lights are more expensive. Pretty much any portable lighting is going to be expensive. A Nikon SB910 is $549 on Amazon and doesn't come with a rechargeable battery.
Introduction
The Shoots
For this review we have done four distinctive shoots. Fill light for a high school senior shoot, studio lighting for an athlete shoot, and main and fill light for an evening/night model shoot.
High School Senior
Setup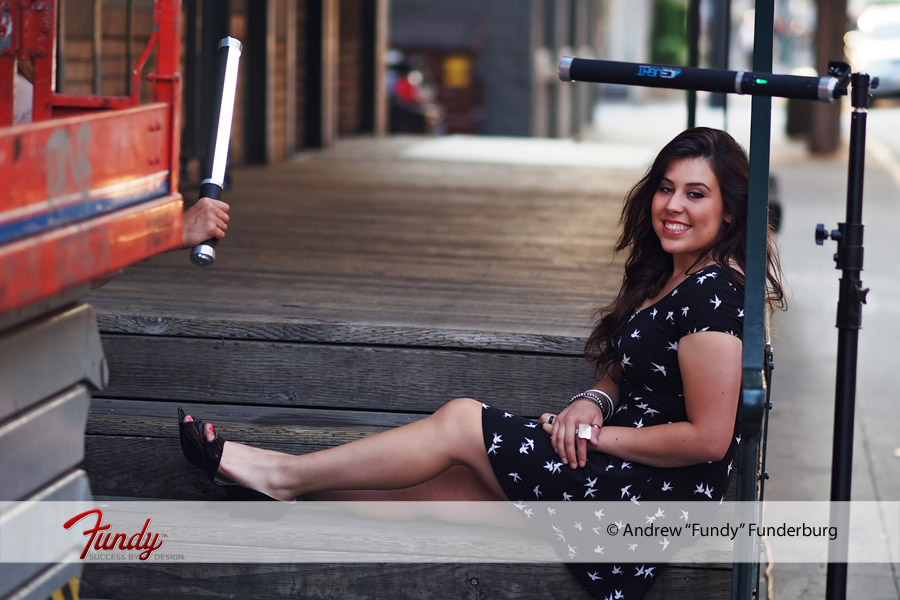 Shots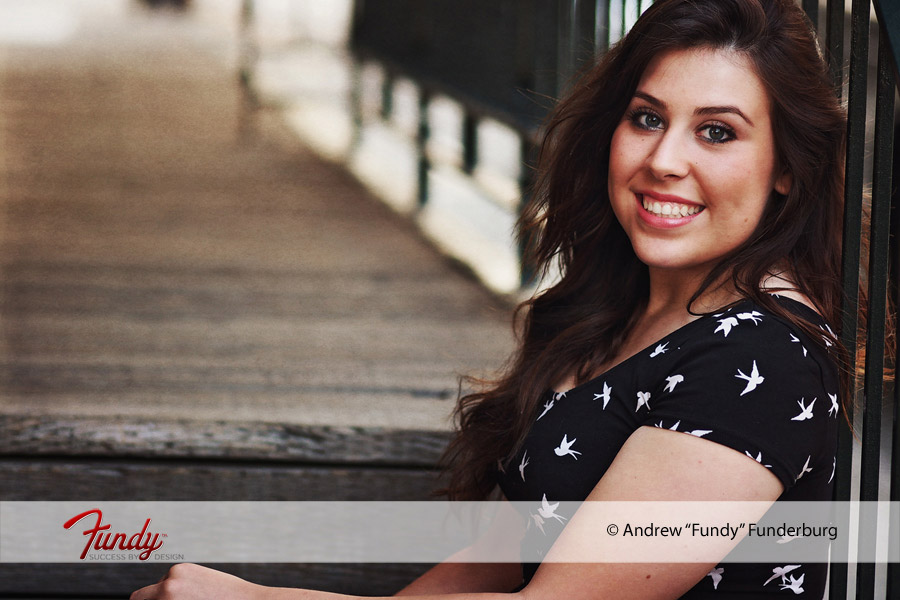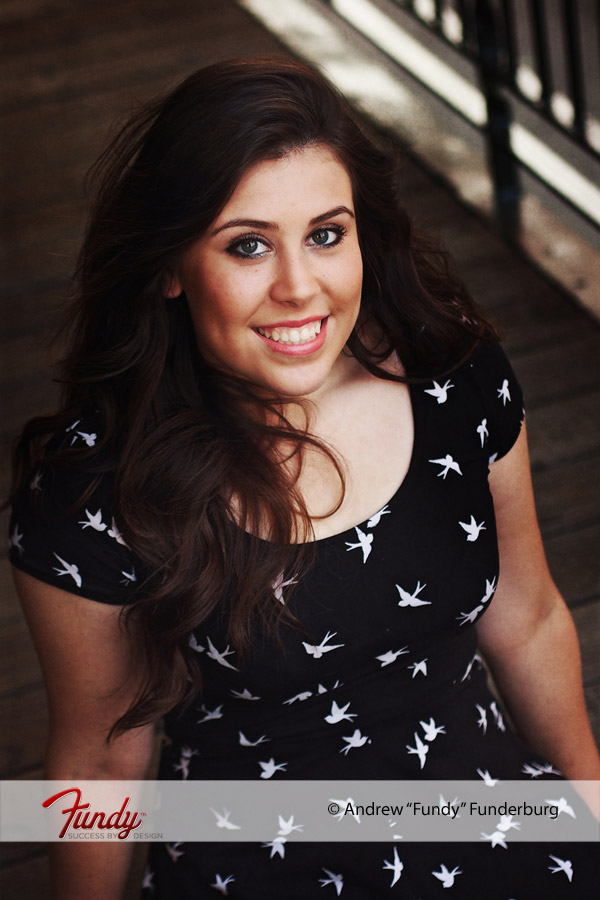 Athlete
Setups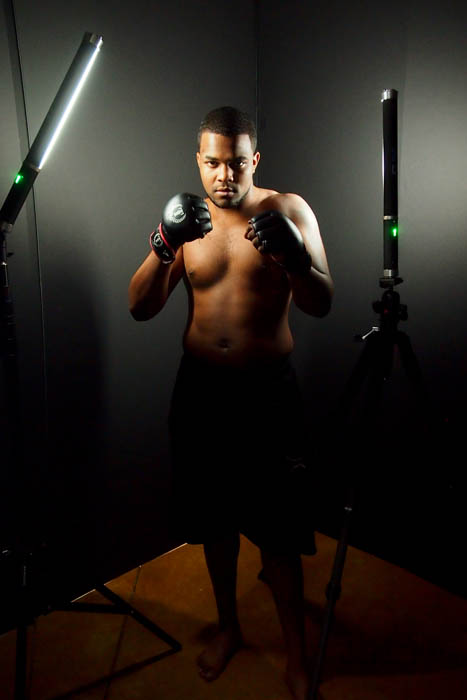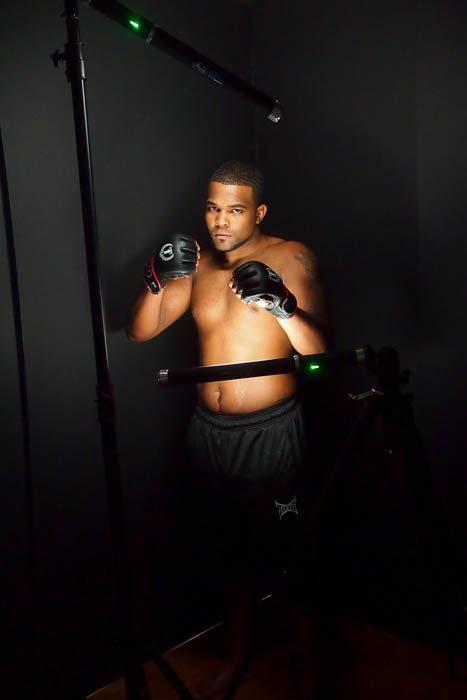 Shots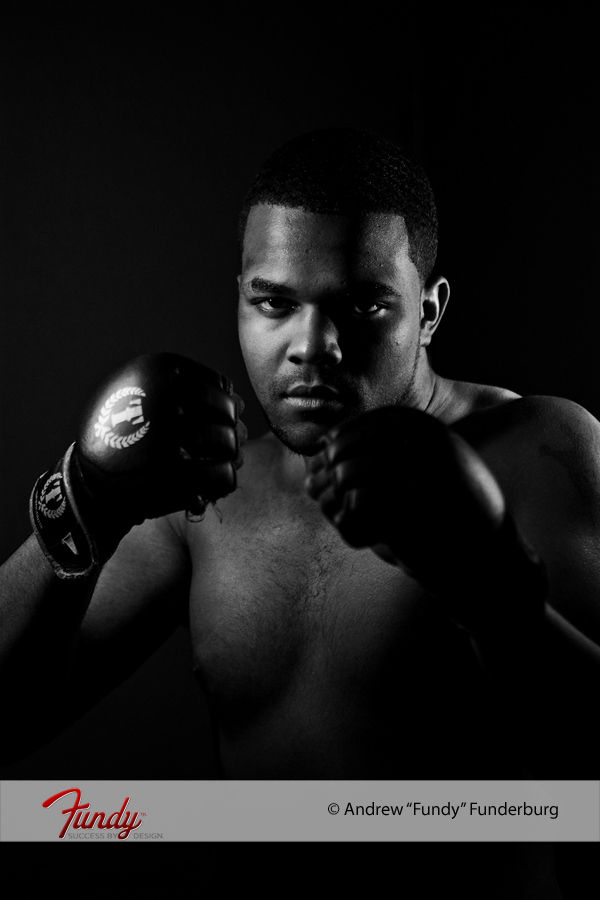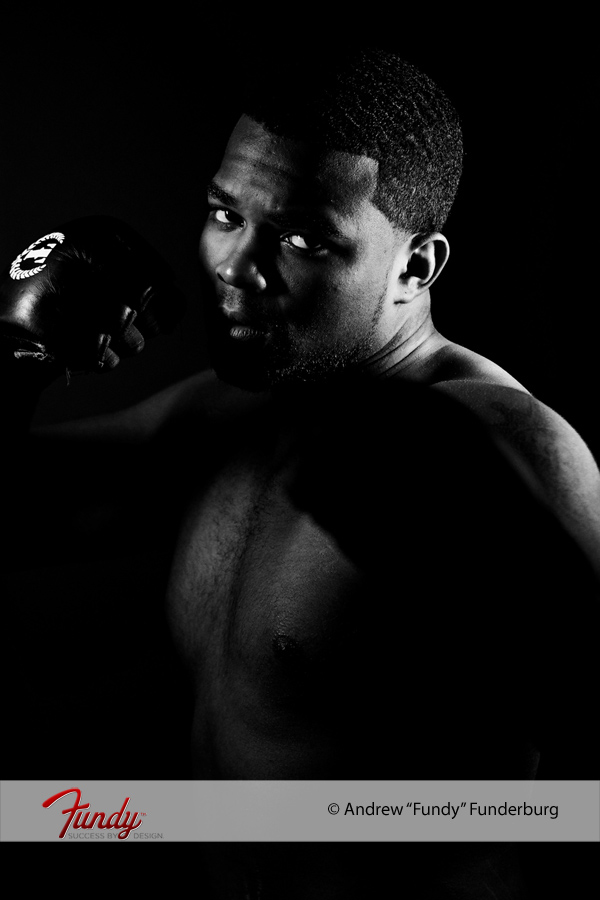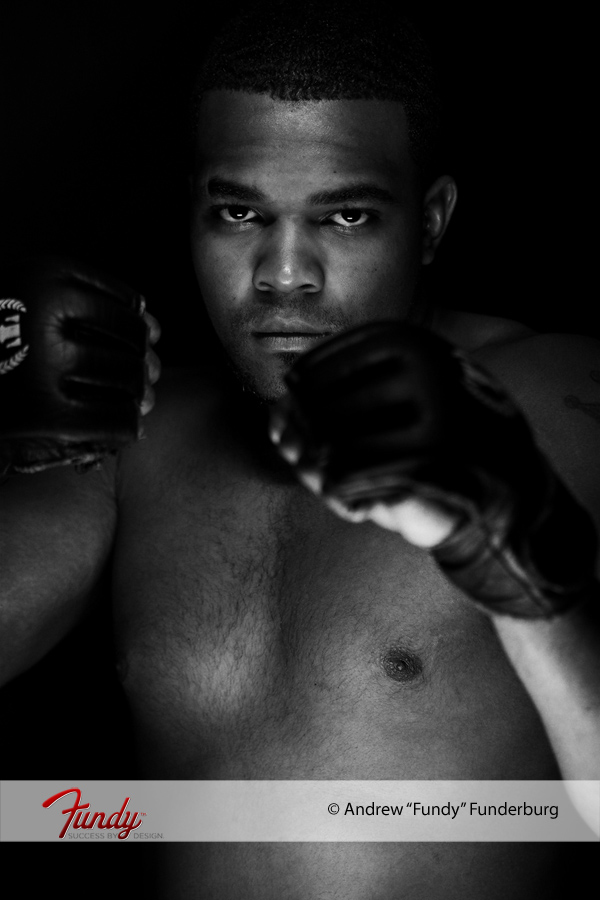 Model
Setup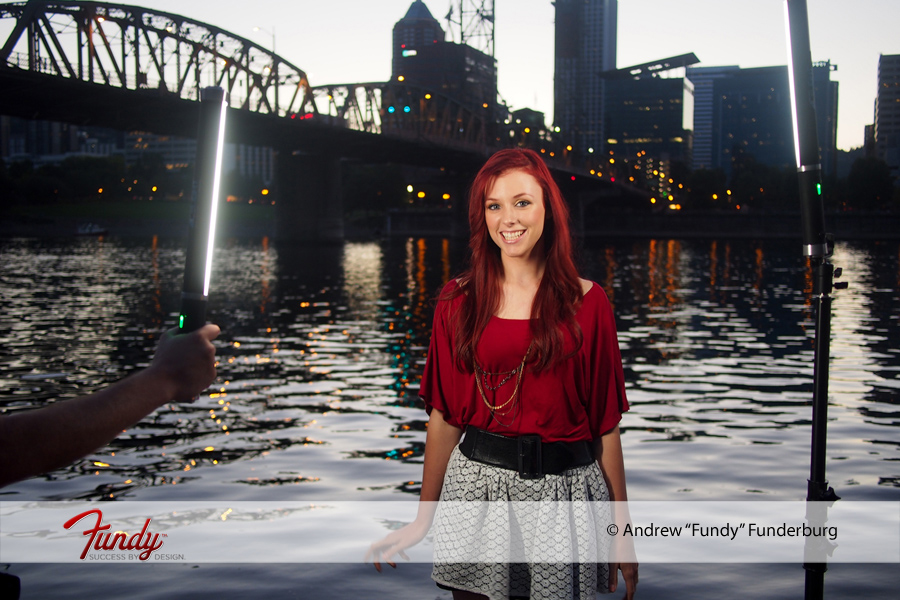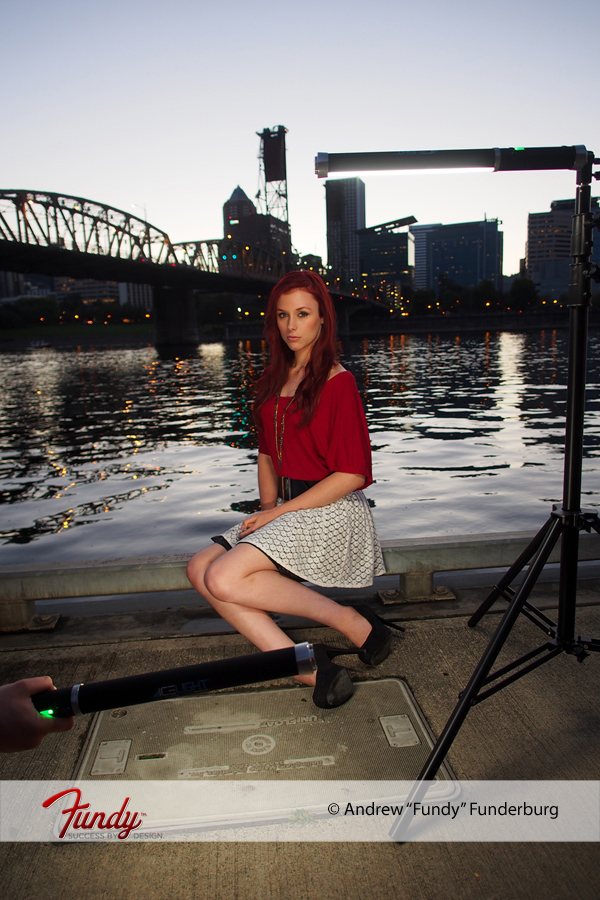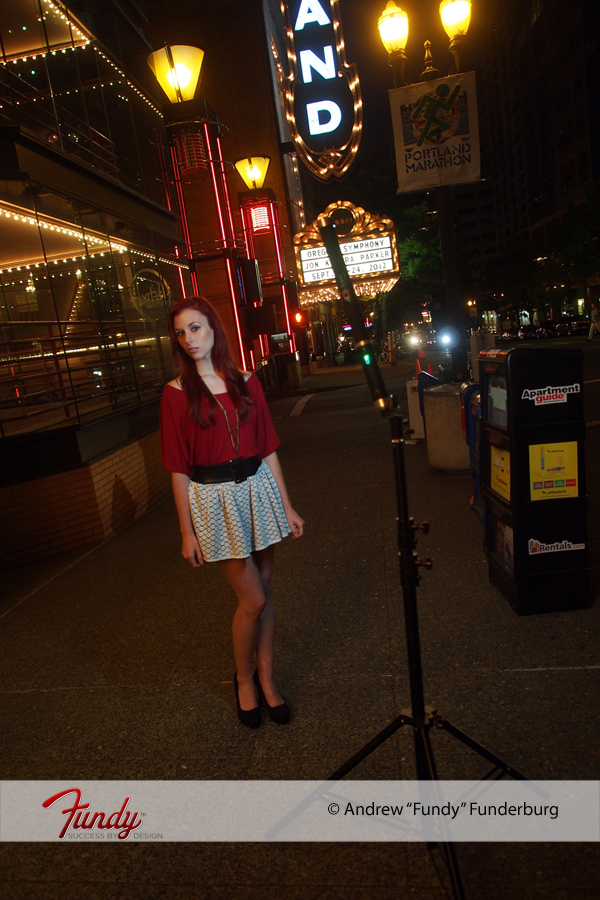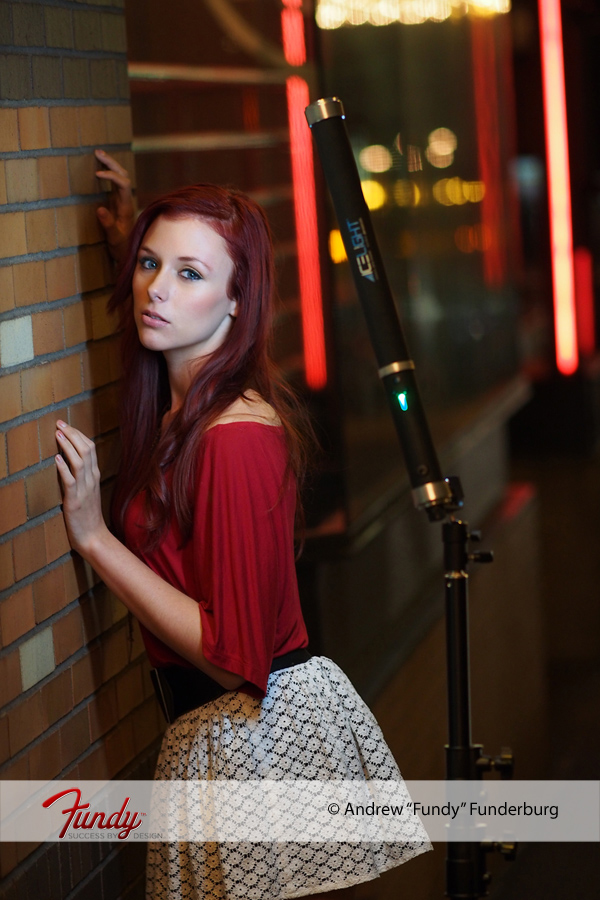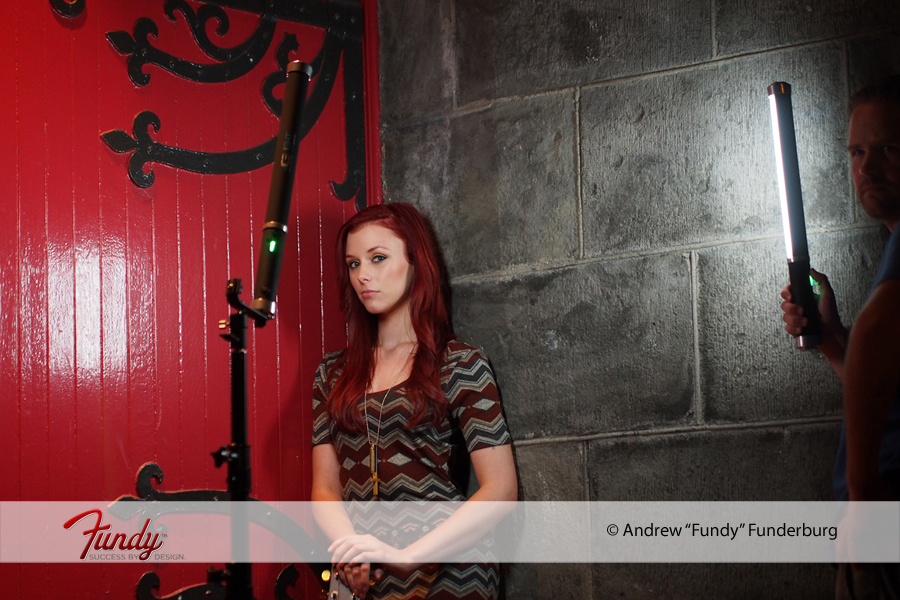 Shots