NEXT GENERATION DESIGN SOFTWARE
FUNDY DESIGNER WITH ALBUM BUILDER v6
WHAT OTHERS ARE SAYING…
WHEN ASKED ABOUT ALBUM BUILDER V6
It's not hard to imagine even newcomers cranking out high-quality album designs in an hour or so.
- Greg Scoblete, Rangefinder Magazine
"I COULDN'T HAVE WON FIRST PLACE IN THE WPPI BEST ALBUM CATEGORY WITHOUT THE TOOLS AND SIMPLICITY OF FUNDY SOFTWARE. THANK YOU!"
- Alex Albojer
WE DIDN'T WANT TO BUILD THE BEST ALBUM DESIGN SOFTWARE, WE WANTED TO CHANGE PHOTO DESIGN FOREVER.
- Andrew Funderburg, CEO of Fundy Software
THIS NEW VERSION OF FUNDY ALBUM BUILDER IS ONE OF THE MOST IMPORTANT TOOLS IN MY STUDIO.
- Cliff Mautner
ALBUM BUILDER V6 WILL HAVE THE SAME IMPACT ON OUR BUSINESS AS THE MOVE TO DIGITAL DID. IT'S REVOLUTIONARY.
- Jim Garner
CRAZY FAST, SUPER SIMPLE, AND PERFECTLY INTUITIVE. I CAN SAY WITH GREAT JOY THAT MY SEARCH IS OVER. ALBUM BUILDER IS WHAT I'VE ALWAYS BEEN LOOKING FOR!
- Susan Stripling
ABSOLUTELY RIDICULOUS, HOW MUCH FASTER, BETTER, AND WAAY MORE FUN THIS PROGRAM MAKES ALBUM DESIGN. I ALREADY CAN'T IMAGINE GOING BACK TO ANYTHING LESS THAN THIS - OR WHY ANYBODY ELSE WOULD WANT TO, EITHER.
- Tamara Lackey
ONE OF MY FAVORITE FEATURES SO FAR IS THE LAYOUT MODE WHERE YOU HAVE 12 DIFFERENT PAGE LAYOUTS TO CHOOSE FROM!
- Frank Salas
ONE OF THE BEST TOOLS IN MY ARSENAL! ALBUM DESIGN IS A BREEZE! MINDBLOWING.
- Hiram Trillo
ALBUM BUILDER MAKES IT SIMPLE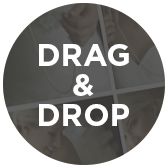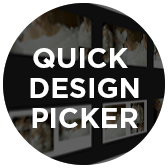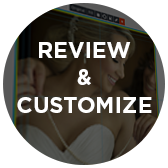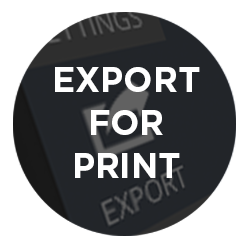 POSSIBLE DESIGN COMBINATIONS
PATENT PENDING DROP ZONE™ TECHNOLOGY!
FUNDY SOFTWARE'S PATENT PENDING DROP ZONE TECHNOLOGY COMPLETELY CHANGES THE APPROACH TO PHOTO DESIGN!