NEXT GENERATION DESIGN SOFTWARE
FUNDY DESIGNER WITH ALBUM BUILDER v6
WHAT OTHERS ARE SAYING…
WHEN ASKED ABOUT ALBUM BUILDER V6
I didn't want to sell albums before because of how hard and time consuming the design was. After using Fundy Album Builder I just designed four albums in an hour. I just couldn't believe how easy and intuitive it is. I can offer albums to my clients again with a big smile on my face.
- Citlalli Rico
It's not hard to imagine even newcomers cranking out high-quality album designs in an hour or so.
- Greg Scoblete, Rangefinder Magazine
I couldn't have won first place in the WPPI Best Album Category without the tools and simplicity of Fundy Software. Thank you!
- Alex Albojer
This new version of Fundy Album Builder is one of the most important tools in my studio.
- Cliff Mautner
Album Builder v6 will have the same impact on our business as the move to digital DVD. It's revolutionary.
- Jim Garner
Crazy fast, super simple and perfectly intuitive. I can say with great joy that my search is over. Album Builder is what I've always been looking for!
- Susan Stripling
Absolutely ridiculous how much faster, better and way more fun this program make Album Design. I already can't imagine going back to anything less than this - or why anybody else would want to, either.
- Tamara Lackey
One of my favorite features so far is the layout mode where you have 12 different page layouts to choose from!
- Frank Salas
One of the best tools in my arsenal! Album Design is a breeze. Mind-blowing.
- Hiram Trillo
ALBUM BUILDER MAKES IT SIMPLE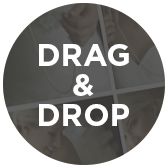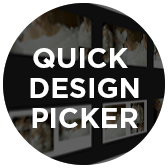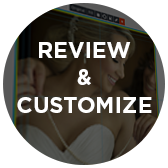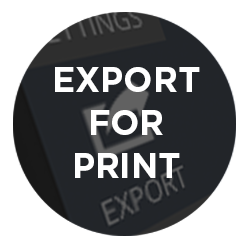 POSSIBLE DESIGN COMBINATIONS
PATENT PENDING DROP ZONE™ TECHNOLOGY!
FUNDY SOFTWARE'S PATENT PENDING DROP ZONE TECHNOLOGY COMPLETELY CHANGES THE APPROACH TO PHOTO DESIGN!